Domain Name
Domain Names – Need a quality domain-name? You have come to the right place. If you take a look to the right, you will see our order domains here section. Just remove the Enter Domain by deleting that, and type in the domain name you would like. Click on the Check Availability Button to see if you domain name is available. If it is available – great. If it isn't available, well then we will offer up some domain names that are available for your consideration, or you can try another domain name. We have a ton of extensions available (that is the .whatever) but we have only listed the top sellers below. Domain name rates. We may have a sale going on not shown below. Check your domain and see! We are seeing more and more people register many domains at one time. The reason we see…layoffs.
We applaud all of you starting your own business, and let's face it, we all need a variety of revenue streams these days. We have a variety of domain extensions available: .com, .tv. .org, .asia, etc.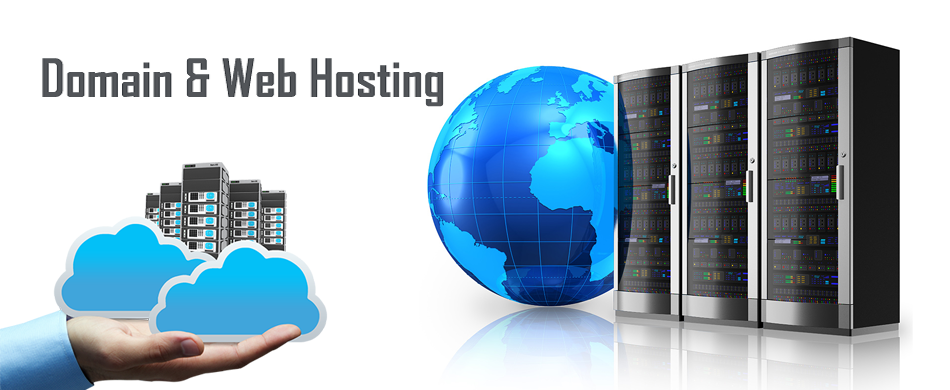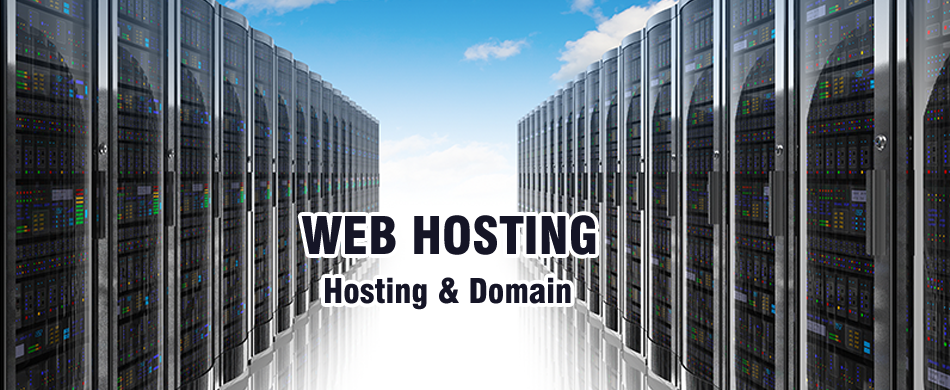 We Hosting
As you can see we have a lot of great content for you here on our website. If you want to quickly find what you are looking for you can do a search, or you can look at the pages over on the left hand side of the screen.
At Vasavi Info we know you have a choice, and our competition keeps growing every day. However, we have been around for a while now, over ten years, and we don't intend on going anywhere. Read some of our testimonials, and you may find out why our customers keep coming back every year to renew their hosting. We have compassionate customer care. At WH1 you are like our family. A family of clients if you will. Your business is our concern as well. Below are just a minor portion of what you will receive when you order your hosting from us.
The cPanel uses Linux/Unix. The database is PHP MySQL system, which works out very well for those of you that are programmers, and it is less expensive than the Windows .NET IIS hosting. In a recent poll we conducted with new customers, 100% said that was the main reason they went with the system
Virtual Servers
Virtual Servers or Virtual Dedicated Servers are also referred to as Virtual Private Server (VPS, also referred to as Virtual Dedicated Serveror VDS) involves a way where the physical server is partitioned into multiple servers. Each of the multiple servers in effect carries the appearance & capabilities of running on its own dedicated machine. Each virtual server can be rebooted independently and can run its own full-fledged operating system.
Virtual Server hosting(VPS Server India) plans empower you the control that you'd expect on a conventional dedicated hosting service at just a fraction of cost. Go4hosting's low server density also supplies the availability and reliability that you need for high-demand, latest applications. Go4hosting's Cheap VPS Server Hosting plans present proper virtualized instance of the operating system instead of a containerized system. Enjoy maximum uptime for your mission critical applications with server virtualization.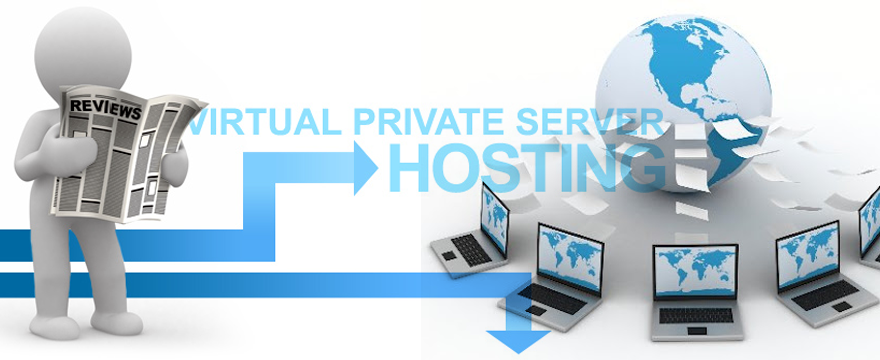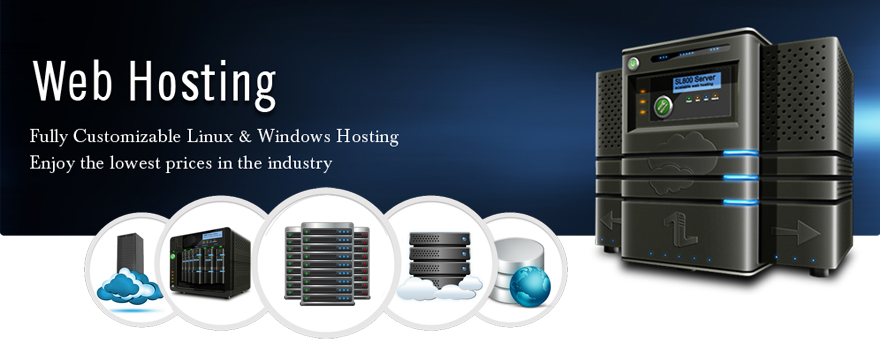 Dedicated Servers
What are dedicated servers? A dedicated server is not someone who is attentive to you in a restaurant. When you hear the term "dedicated servers" online it usually refers to the type of web hosting provider for a website.
If you have started an internet website, you are probably aware that you need a host. There are several different types of web hosting available. You can get hosting through a free server. This is usually used by people who want to have a personal web page for friends and family. A free server will most likely put their own ads on your web page so that they can generate income. There are also shared servers. A shared server is the logical choice of most businesses starting out on the website. Because internet hosting can cost hundreds of dollars per month, most small businesses choose a shared server so they do not have to invest so much money at the onset of their business. A shared server can be a good option for a small internet business or a personal website. There is no reason for a personal website owner to have a dedicated server. A small business or personal website can keep costs down if they share the cost of hosting with other businesses. However, if your business suddenly begins to take off, or you find that you want a lot more space for forums and shopping carts that your current shared server cannot give you, it may be time to look into getting a dedicated server.
Dedicated servers host only your website. This means that all of the space and bandwidth on the server is yours and yours alone. You do not have to share hosting with other businesses. You can generally make your website as large as you want and include databases such as shopping carts as well as forums, that normally take up quite a bit of space. This also means that you have total control over the safety of your server and your website. You can add additional features that can make your site even more secure, to the benefit of both your customers as well as yourself. Dedicated servers usually cost a lot more each month to maintain, but there are different sizes as well as services available for this type of web hosting. When perusing the different options when it comes to dedicated servers online, you can generally find everything from larger servers to budget dedicated servers.
Nothing can be worse for an internet business than the following: Customers not being able to access the website because there is not enough bandwidth, leading the customer to believe the website no longer exists.
Customers not trusting the security of the website because last month their credit card information was lifted because the website was not secure. A severe limit on the website with regard to space that eventually costs you customers. All of the above scenarios can be avoided by using dedicated servers instead of shared servers. Dedicated servers add space, bandwidth and security for internet business websites.
Let's Start Something new

Say Hello!
Vasavi Info offers you the best service in a wide-range of situations. In most cases this means we can get you an answer faster with a researched, personalized and thoughtful email response. We will arrange call-backs or screen-sharing sessions to understand your requirements.