Static Websites
Website is an increasing importance of business life, whether it's a small business or medium size business (SMB) or big corporate firm, need a good presence online to hook customers. Having a website has become mandatory for all the firms irrespective of the size and nature of the business. Our small business web design services are perfect in the direction of making your website work for your business to grow locally and globally. We create affordable and bespoke website design for small businesses that creates a word of mouth about your services or products or contact details to the audiences..
Static Websites can include complex graphics and JavaScript features
Static websites are generally the cheapest website type
Search engine friendly
Easier to make changes to the layout compared to more complex websites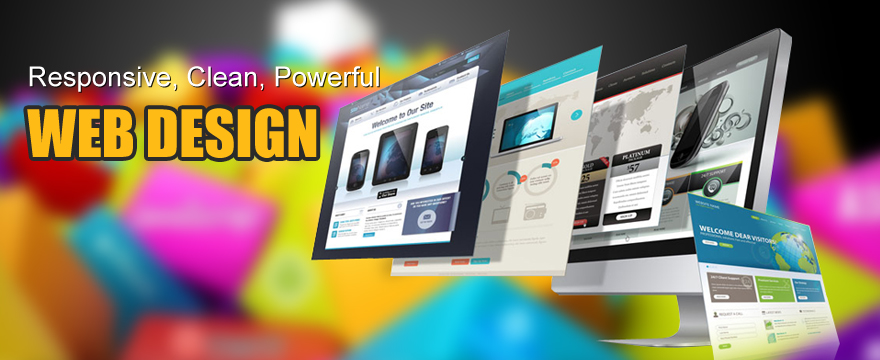 Dynamic Websites
Dynamic websites contain Web pages that are generated in real-time. When a dynamic webpage is accessed, the user requests information which is passed to the database and the result is sent to the users Website browser. Dynamic websites are the most popular kind of websites for companies, where content needs to be changed instantly such as shops that have regular product additions
A dynamic website contains information that changes, depending on the viewer, the time of the day, the time zone, the viewer's native language, and other factors.
Dynamic Websites contain dynamic pages were the content is changed dynamically. In Dynamic Web Designing the content of the web page changes dynamically according to the users command. There are two ways of creating dynamic websites.
Using Client Side Scripting
Using Server Side Scripting
Dynamic Website Development generates fresh content which can boost a brand's Search Engine Optimization campaign
Easier Maintenance and Content Updating
Products and Content automatically updated
Dynamic Websites can store more information compared to static websites.
Responsive Websites
With so many devices having different screen sizes it's extremely difficult for a website designer to create many different layouts for each device. Responsive design solves this conundrum by automatically responding to its user's changing platform or environment such as screen size, orientation etc
Some of the key advantages of a Responsive website are as follows:
It gives a pleasant viewing experience to users, hence increasing the number of returning visitors that also means increased sales
It is easier to manage and publish content at once rather than doing it for 4 different websites meant for various devices
Tailors the User Interaction dependant on the device they are on leading to increased user ability/conversion rates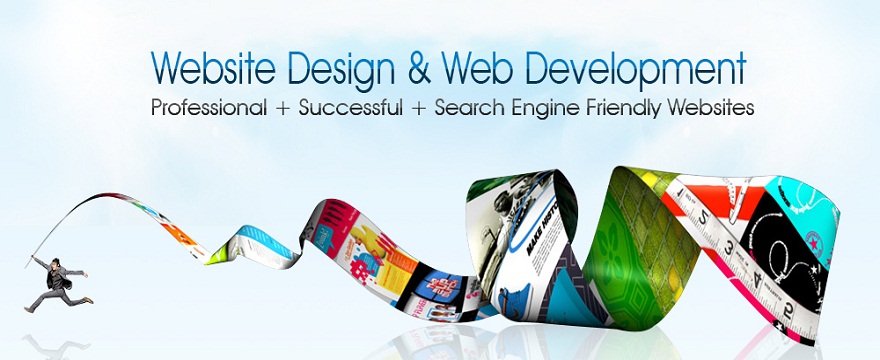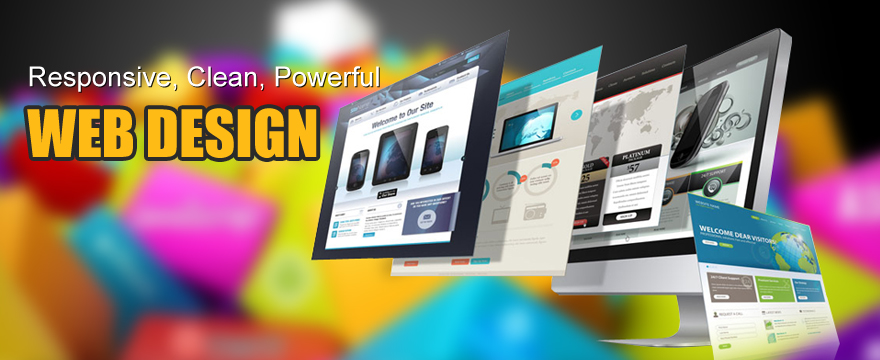 Corporate Website UX Design
A corporate website demands complete makeover and facelift when it loses its capability to match the changing tastes of the niche and upgrading algorithms of search engines. At Vasavi Info Designers, we render absolute redesign support to help clients obtain the most coveted results through website rejuvenation. Transforming site contours is what we specialize in. To help our clients excel in their business promotion endeavors, we add new functionality,professional Image and engagingness to existing websites to revive their revenue generation capability. We at Vasavi Info Designers understand the mercurial demand of users, search engines and businesses; and direct our efforts to bring stagnant businesses into motion.
Java Based Application Development
Mean stack Development
Ruby On Rails Development
All PHP Frameworks
Magento Development
Joomla Development
Oscommerce Development
Zen Cart Development
Cake PHP Development
Let's Start Something new

Say Hello!
Vasavi Info offers you the best service in a wide-range of situations. In most cases this means we can get you an answer faster with a researched, personalized and thoughtful email response. We will arrange call-backs or screen-sharing sessions to understand your requirements.