Android App
Vasavi Info Designers has a team of passionate and creative android app developers. They are technology experts who believe in delivering high performance services to match our clients demand for quality focus and cost effectiveness and turnaround time. We are one of the industry emerging leaders and specialist in android application development.
Vasavi Info Designers has a team of dedicated developers for Android Application Development, they can take you from concept to launching a production-grade application in a matter of weeks. We provide expert consultation for developing your idea into complete product design. We have been developing android applications that are being used by wide range of consumers ranging from Enterprise users to mass consumers with a highly skilled team of android application developers.
Hiring Our expert android developers will help you out to developing Android applications for a global clientele and also Original Equipment Manufacturers (OEM's). Besides developing many applications in the enterprise space, we have also developed consumer-focused applications and games on Android platforms for our clients. Our experience of the Android Market Place along with our expert UI designers and knowledgeable Android development team deliver outstanding Android applications.
We have years of experience in the mobile application development area and are well versed with..
Android Software Development kit (SDK)
Android Software Development kit (SDK)
OpenGL
3D Graphics
Android Media API's
Location- based Service API's
Wi-Fi API's
Android Security Architecture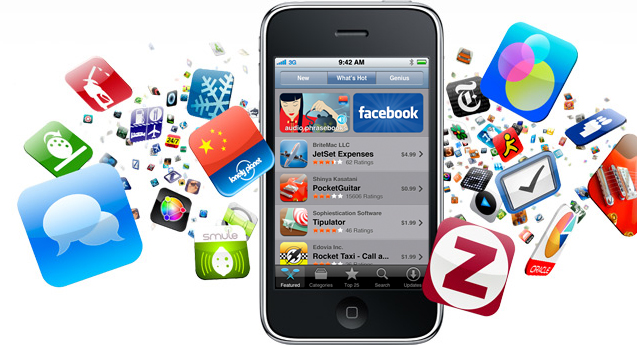 Iphone / Ipad App
Vasavi Info is a leading service provider for iPhone and iPad application development and has developed and deployed several world class applications. We are working on iPhone development from last 2 years and all of our applications have consistently surpassed Apple's guidelines, without any rejection. With a team of about more than 5 iPhone app developers working in iPhone and iPad development alone, we have developed many applications so far. We are working with different types of companies, right from the start ups looking to establish their presence to Fortune 500 companies looking to develop world class applications at affordable cost.
iOS becoming more and more popular and one of the fastest growing mobile application development platform on the market today, it is very important that your business is on your customers fingertips. IPhone and iPad has provided new marketing opportunities, it creates a strong interest in iPhone and iPad Application Development. We have been helping our customers to work on nice ideas and make them marketable via iOS devices. We not only develop the application for our customer, but enjoy developing their concepts and ideas into creating a world class product.
Blackberry App
At Vasavi Info , we have a team of experienced and professional Black Berry Mobile developers who have been developing all kind of Black Berry mobile application. We promise an astonishing list of features which can be incroporated on Black berry mobile phones.
They are,
Black Berry Wireless Email system and entertainment
Black Berry CRM, Sales, Utility and Gaming applications
Black Berry Web search, Internet & Intranet based applications
Black Berry client/server applications
Black Berry push notification services (BES/BIS)
Black Berry SMS, GPS apps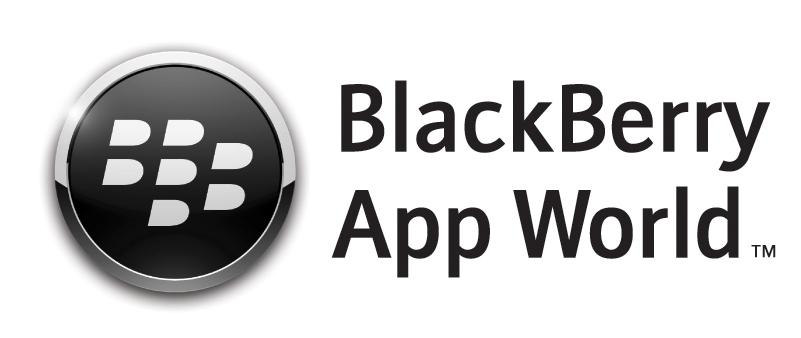 Windows App
At Vasavi Info , we have a team of experienced and professional Windows Mobile developers who have been developing all kind of Windows Mobile applications under all major Windows Mobile platforms, Our Windows Mobile app developers also have some good experience in porting / migrating Windows Mobile apps to other platforms and also offer app migration / porting services from Windows Mobile to other mobile platforms.
Phonegap App
Hybrid App Development
Mobile App Marketing
Let's Start Something new

Say Hello!
Vasavi Info offers you the best service in a wide-range of situations. In most cases this means we can get you an answer faster with a researched, personalized and thoughtful email response. We will arrange call-backs or screen-sharing sessions to understand your requirements.